Retail's #1 Salon Quality Scalp & Hair Health Formula
2023 Walmart Best Seller
Formulated to nourish your scalp and strands for healthy hair growth and legnth retention. See results in one wash day!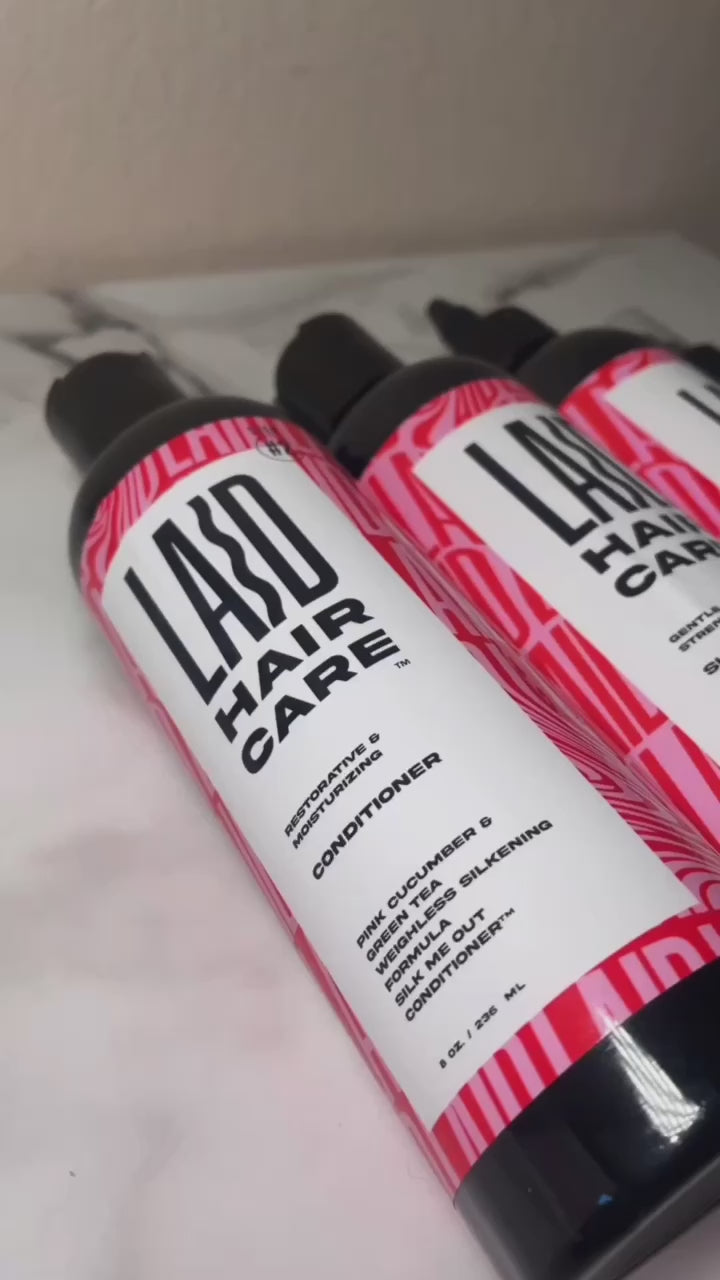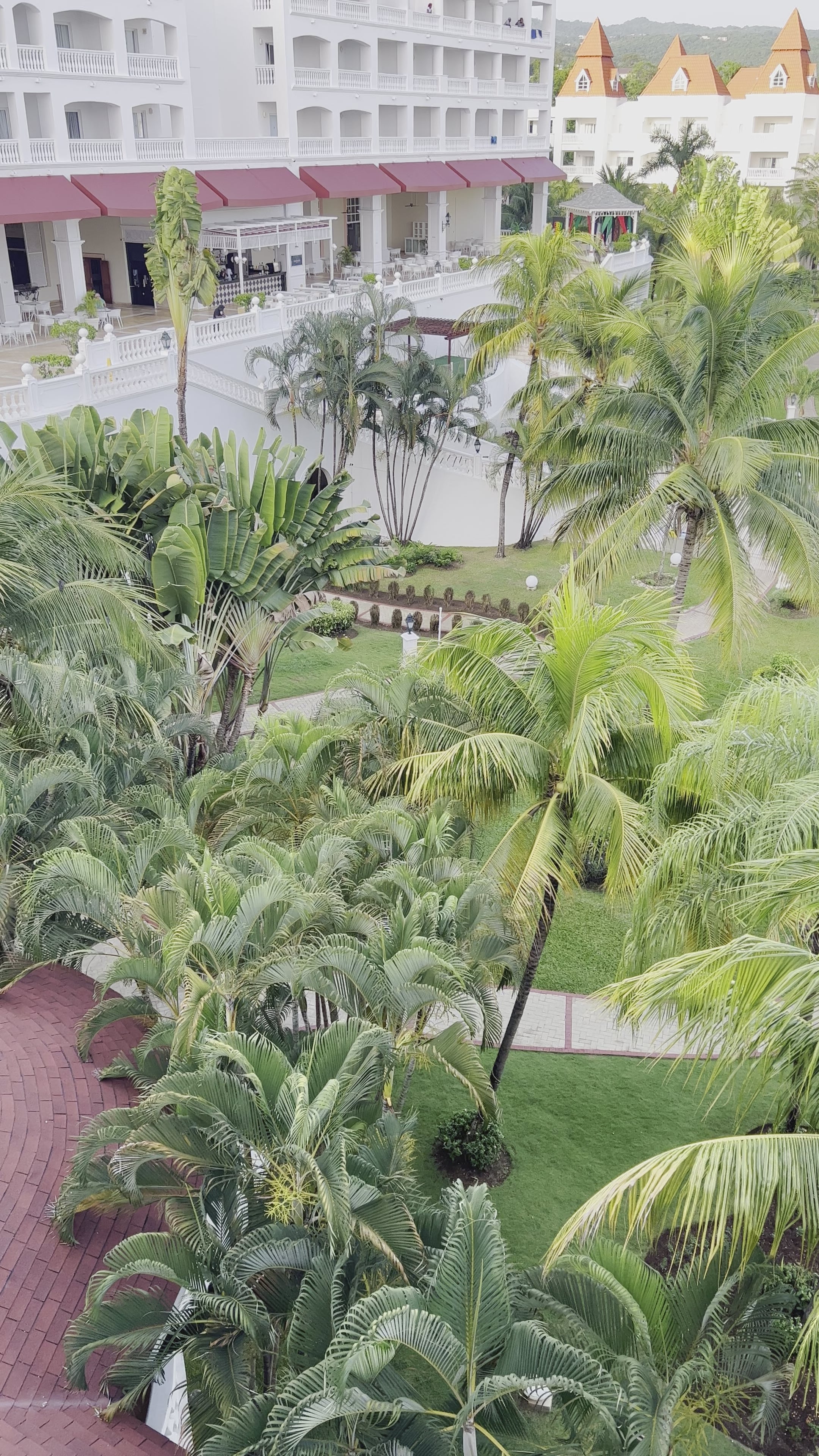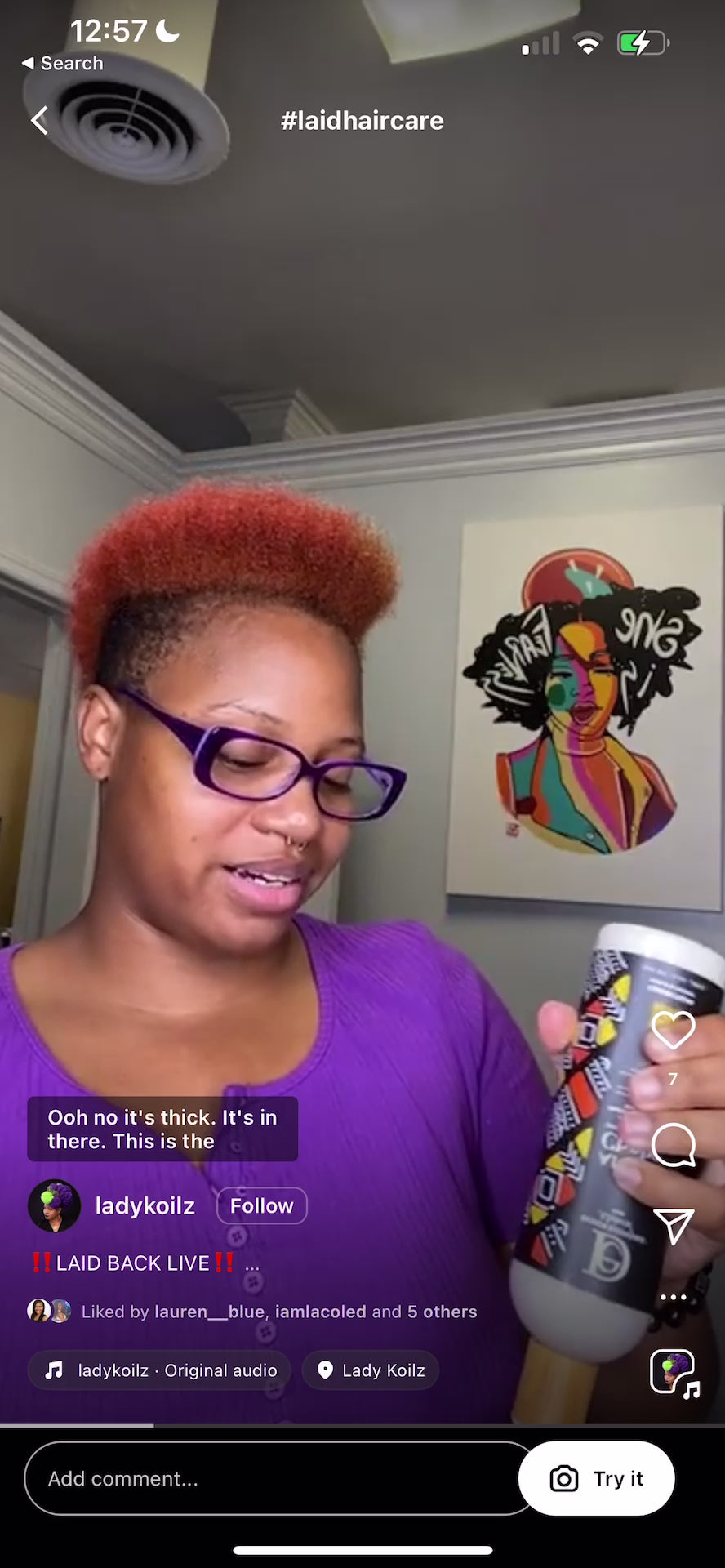 ---
Heal your scalp, nourish your strands, protect against heated tools, and grow healthy hair with our stylist recommended formula! A clinically tested formula designed to promote a healthy scalp environment, strengthen your hair strands, and protect against the damaging effects of heated styling tools. An essential step to healthier hair growth.
#1 Multivitamin Scalp & Hair Repair Molecular Technology to repair your scalp,  strengthen your strands and improve length retention! Powerfully packed with plant-based ingredients and essential oils to unclog hair follicles, combat dandruff, reduce breakage, and actively fight against hair loss so you can have thicker, longer, stronger, healthier hair! 
KEY Ingredients That Make Us A Crowd-Favorite Best Seller For Our Proven Hair Growth System:
Vitamin E + Rosemary Oil + Jojoba Oil + Avocado Oil + Sunflower Oil + Aloe Vera & More
No Parabens. No Sulfates. Vegan-Friendly. Safe For Color-Treated Hair.
KEY Features That Have Been Mentioned In Reviews:
➕ Improves Length Retention & Grows Hair
➕ Conditions Dry Scalp & Combats Dandruff
➕ Repairs Weakened Hair
➕ Instantly Improves Curls & Restores Natural Hair Texture
➕ Perfect For Daily Use Or Specialized Scalp Treatments
➕ Great For Beards 
➕ Loved By The Loc'd Community 
Start your healthy hair growth journey today! 
Powerfully packed with antioxidants that heal your scalp, increase blood flow and stimulate healthy hair growth!
Enjoy FREE Shipping Today
Detangle With Ease & Reduce Breakage
LAID Hair Care Is A 2023 Beauty Trailblazer!
LAID Hair Care Is The Silk Press Holy Grail! I have never been able to DIY a silk press & the collection made it EASY!
If you've tried countless products but still struggle with an irritated, itchy scalp, it may be time to introduce this impressive oil to your routine. Laid Haircare's Anti-Itch Scalp Soothing Growth Oil may be able to address all of your concerns — and it has glowing customer testimonials to prove it.
FAQ
We pride ourselves on delivering excellent customer service! For questions or compliments, please respond to the email listed on your receipt.
Our customer support is available Monday to Friday: 8 AM CST - 8 PM CST
Average answer time: All Customers Receive A Reply Within 24 Hours
Grab Our Best Seller
Which Products Do You Recommend?

Our best-seller, and staple collection is our Weightless Collection! You will receive 4 full-sized multivitamin formulas that are power-packed with nourishing ingredients that improve scalp and hair health. At checkout, you'll receive an automatic discount on your order today.
What Is Your Shipping Speed?

We pride ourselves on fast, same-day shipping! However, during peak sale seasons, you orders will be shipped within 3 business days. To ensure product quality, we don't keep a warehouse filled with old products. We make our batches every day so that you can enjoy a fresh product experience!
Are You Owned By A Large Corporation?

We are a woman-owned business, led by our CEO, Kaylah Joseph. We are proudly on shelves as one of the few woman-owned hair care companies in mass retail. We donate a portion of all sales directly back into our customers!
Our customer support is available Monday to Friday: 8 AM CST - 8 PM CST
Average answer time: All Customers Receive A Reply Within 24 Hours
Grab Our Best Seller